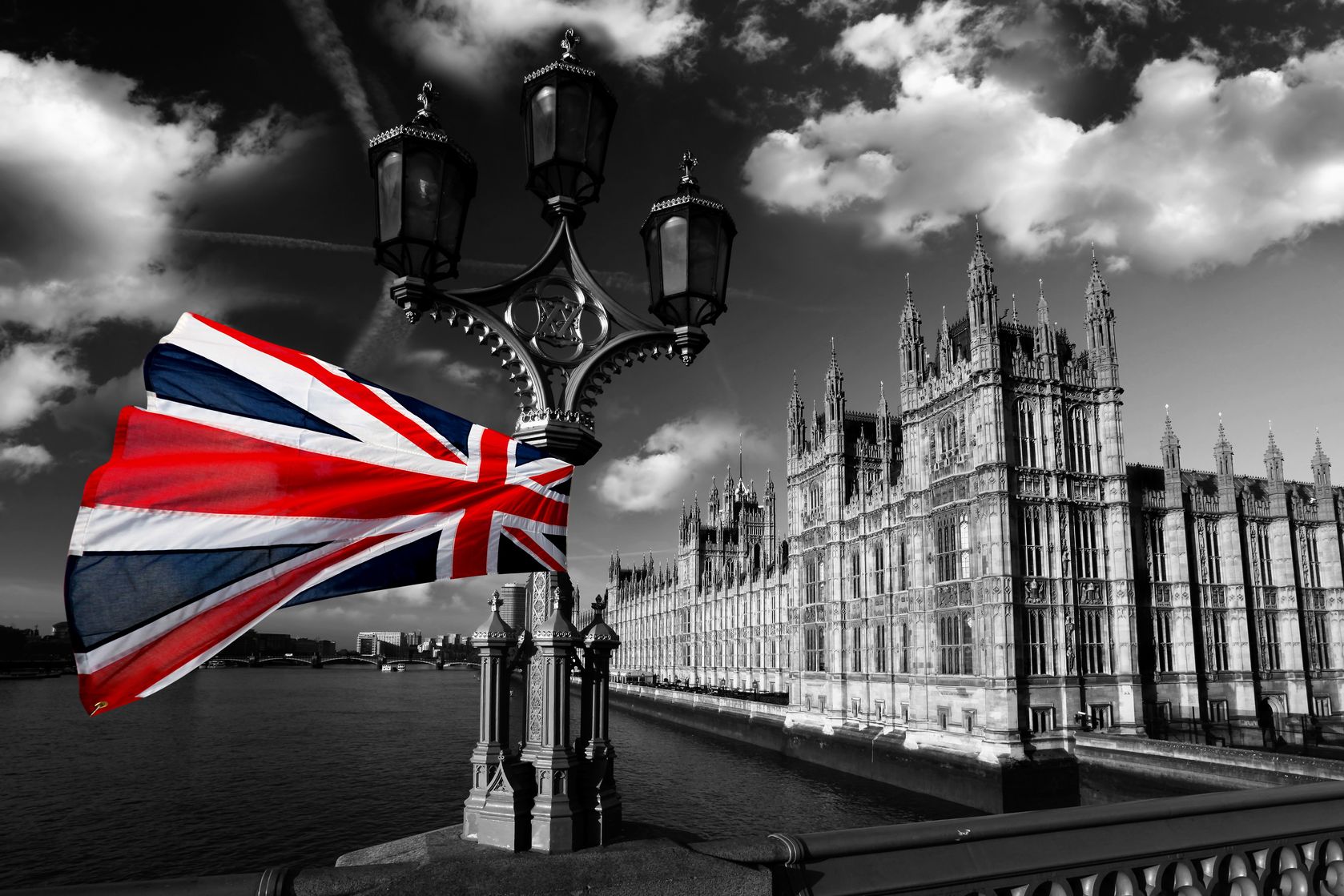 The EU Referendum result on 23rd June 2016 was met with some considerable shock and disbelief; not least because nobody expected THAT outcome but rather the new territory and direction the United Kingdom was seemingly heading into.
Despite our somewhat cantankerous partnership with the European Union, leaving our European counterparts behind was, for some, not going to be an easy time.
• "We are all doomed" the general reaction from anyone who voted "Remain" and given a smidgeon of air-time by a television or radio journalist.
• "They have robbed us of our future" courtesy of The Millennial Generation – see previous blog post.
Parting company is not easy, especially once you have taken that first step towards ending the relationship. Once you realise that you are unhappy with the current status quo, glossing over an already laboured correlation, without really addressing the issue, is no longer going to "cut it". Once that time has past and you begin to look at different alternatives, you will start to wonder, "Why did I endure this for so long"?
The United Kingdom has seen some considerable changes since the end of the Second World War. Looking back over time and at how things have changed both before and during the "EU Experiment", we can see that there have been some considerable highs but also some devastating lows.
From The Beatles "Swinging" us through the Sixties, to the flares and the afghan coats of the 1970's; a decade that brought with it the 3 day week, the "Iron Lady" and the "Winter of Discontent", Great Britain has always taken everything in its stride.
"Maggie's Den" in the 80's helped to produce the "greed is good" mantra by many would be "yuppies" as the Tory Government concentrated on privatisation and investments. Computers were the new fascination, with everyone wanting an Amstrad or Sinclair Spectrum – retro TV tennis anyone? Home computers were THE must have accessory on everyone's wish list BUT the best was yet to come. Great Britain's very own Sir Tim Berners-Lee proposed his "free gift" of the World Wide Web in 1989. Without Sir Tim, there would be no Google, Twitter or Facebook…….. or blogs! As we moved towards the 90's, home ownership was up, mainly due to Maggie's Right to Buy legislation but interest rates were at an eye watering 15%! "Things could only get better"…….apparently.
The arrival of Anthony Charles Lynton Blair and his New Labour Government on the 2nd May 1997, signalled a new age for the UK. Tony Blair, on a tidal wave of public optimism, was elected into office at just 43 years of age! Not since Lord Liverpool, who became Prime Minster at the age of 42 in 1812, had the country elected a leader so young. At the start of his leadership, Tony was held in great affection by the British public. "Cool Britannia" emerged, as the charismatic Tony spent time entertaining and rubbing shoulders at No 10 with the Britpop clique. Predictably, his popularity began to diminish, as for want of a better expression "a dubious war" started. He also signed away part of our hard-fought EU rebate – something that was not lost on the British people.
The 21st Century was well underway when the United Kingdom experienced what can only be described as "A Rock and a Hard Place". The City was in freefall in late 2007, as Tony Blair's successor Gordon Brown, had the unenviable task of handling one of the worst catastrophic episodes in our financial history. The collapse of Northern Rock was the trigger for a cataclysmic event that changed our banking system forever. As a direct result, Labour were booted out of government. Fortunately, Great Britain managed to weather this un-timely storm – just – but other EU countries were crippled financially as a result.
So, as we prepare to say "Au Revoir" to the EU, what have we learned from our chequered past and what will we learn looking to the future – what do these forthcoming years hold for the United Kingdom?
From the austere 1950's to the present time, the British have always kept a controlled stance, never wavering in the face of adversity. At no better time, did we display this stoicism than on the 5th July 1948. It was on this date, that Great Britain launched the world's first National Health Service – just three years after the end of the Second World War. This year, our precious pride and joy founded by Labour Minster for Health Aneurin Bevan, will be 70 years old. It is still considered to be the "envy of the world".
Our much celebrated monarch HM Queen Elizabeth 2 is, at 91, the world's most admired Crowned Head. After more than 65 years on the throne, Her Majesty is still committed to serving the country and the Commonwealth. She has met and ministered to an astonishing 13 Prime Ministers during her sovereignty – her first being Sir Winston Churchill!
On the 29th March 2019, the United Kingdom will leave the European Union and British business must come first. President Donald Trump is a key ally who wishes to do business with the UK. In fact, the President not only predicted that we would leave the European Union before he became Commander in Chief, his comment on learning that we had in fact voted to "Leave" was "You have your country back". The people of Great Britain are just that, we are great; we just aren't too fond of being told to pay for someone else's mistakes!
We have come a long way in 50 years but one thing is certain; "Made in Britain" still carries some considerable global weight. Britain is still a good place to invest. Where will your company be in 50 years' time, will it be like the UK, still standing in the face of adverse changes? Are you willing to make arduous decisions now based on the right course of action for its future? Is now the time for you to step out and make that change?
ELF Productivity Ltd's Time and Attendance system is the current market leader in automated processes. Part of ELF Productivity's award-winning Time and Attendance software, is Ceequel® Shop Floor Data Capture, which delivers unparalleled, real-time production analysis and intelligent activity-based costing calculations, enabling manufacturers to enhance operational efficiencies and improve strategic decision-making.
Our knowledge and expertise is unrivalled. We are constantly developing our modules with new ideas and new ways of making Time and Attendance processes, simpler, faster and easier – we too are also "Made in Britain". You once made a decision to "Leave or Remain", this is an easier choice to make – invest in the best, invest in ELF.
Looking towards the future what will we do as a nation once we have left the constraints of the European Union behind; we will do what we have always done and what we are most famous for, we will "Keep Calm and Carry On"
If you would like to learn more about the unrivalled functionality of Ceequel® Software Suite, including our flagship Time and Attendance offering; a range of downloadable brochures can be found here.
Contact ELF Productivity today for a free no obligation quotation and demonstration of Ceequel® software.