Software
---
Find out more about our industry-leading software packages and how they can enhance your company workflow.
Deployment options
---
At ELF Productivity we don't make your deployment choice for you, we provide the versatility to suit you.
Our cloud offering provides you with total peace of mind. Solutions are hosted within a UK in a data centre that you can rely upon. With data becoming increasingly the target of cyber criminals and the introduction of the General Data Protection Regulation (GDPR), at ELF we have gone the extra mile to ensure your system and data remain secure and compliant. Some of the security measures we provide at our data centre include: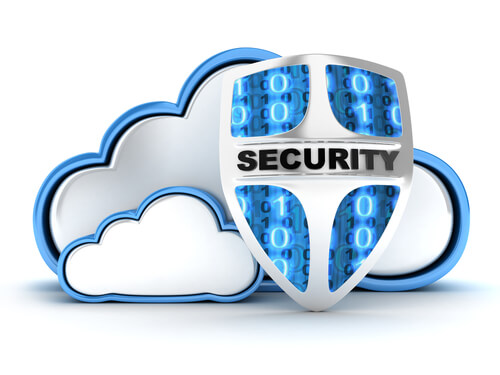 Monitoring
Manned security on-site & CCTV surveillance throughout, via on-site ARC (Alarm Receiving Centre) - provides physical security and monitoring - BS 5979.
ARC
Manned Security Control (ARC). ARC Infrastructure has no dependencies on the data centre. BS5979 accredited separate data centre for Security Control infrastructure and operations.
Access
Biometric scanners & swipe card access with 24hour CCTV monitoring, visual verification 24/7. Racks are anonymous and have individual security codes.
Perimeter
Anti-climb fence, infra-red remote voice challenge, automated gates, CCTV monitoring to BS8418 24/7.
Fire Detection
Vesda smoke detection FM200 & Argonite suppression in data halls and critical plant rooms.
PCI DSS
Caged area or single racks to PCI DSS.
We understand that some customers prefer the deployment within their own infrastructure. Due to the versatility of the Ceequel solution, we can deploy on a Local Area Network(LAN) or a Wide Area Network (WAN).